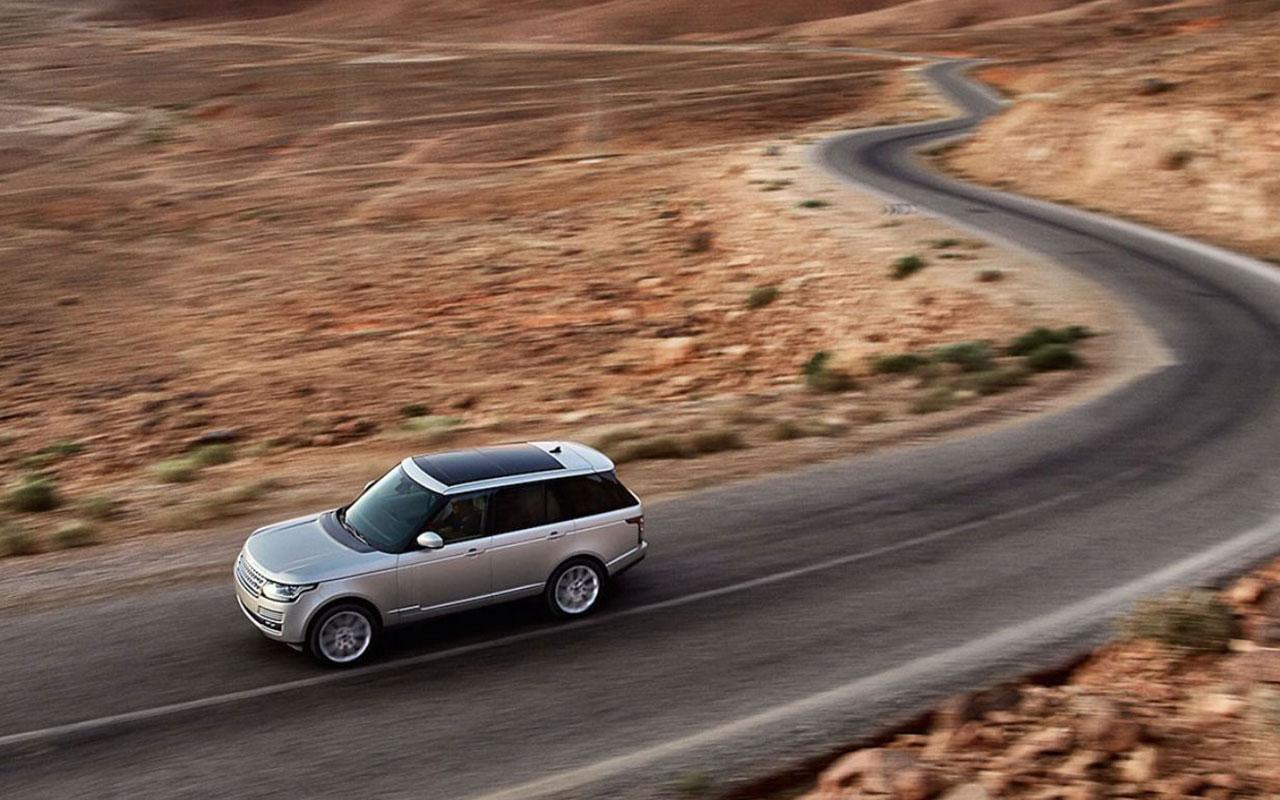 Looking for Land Rover Deals?
Find out more about the new car offers at Conlans Land Rover by following the links below.
If you have any questions or cannot find what you are looking for then please get in touch. You can give us a call, use the online enquiry form or visit our showroom In Naas, where we will be happy to assist or arrange a test drive for you.